Latinx/Hispanic Mental Health Awareness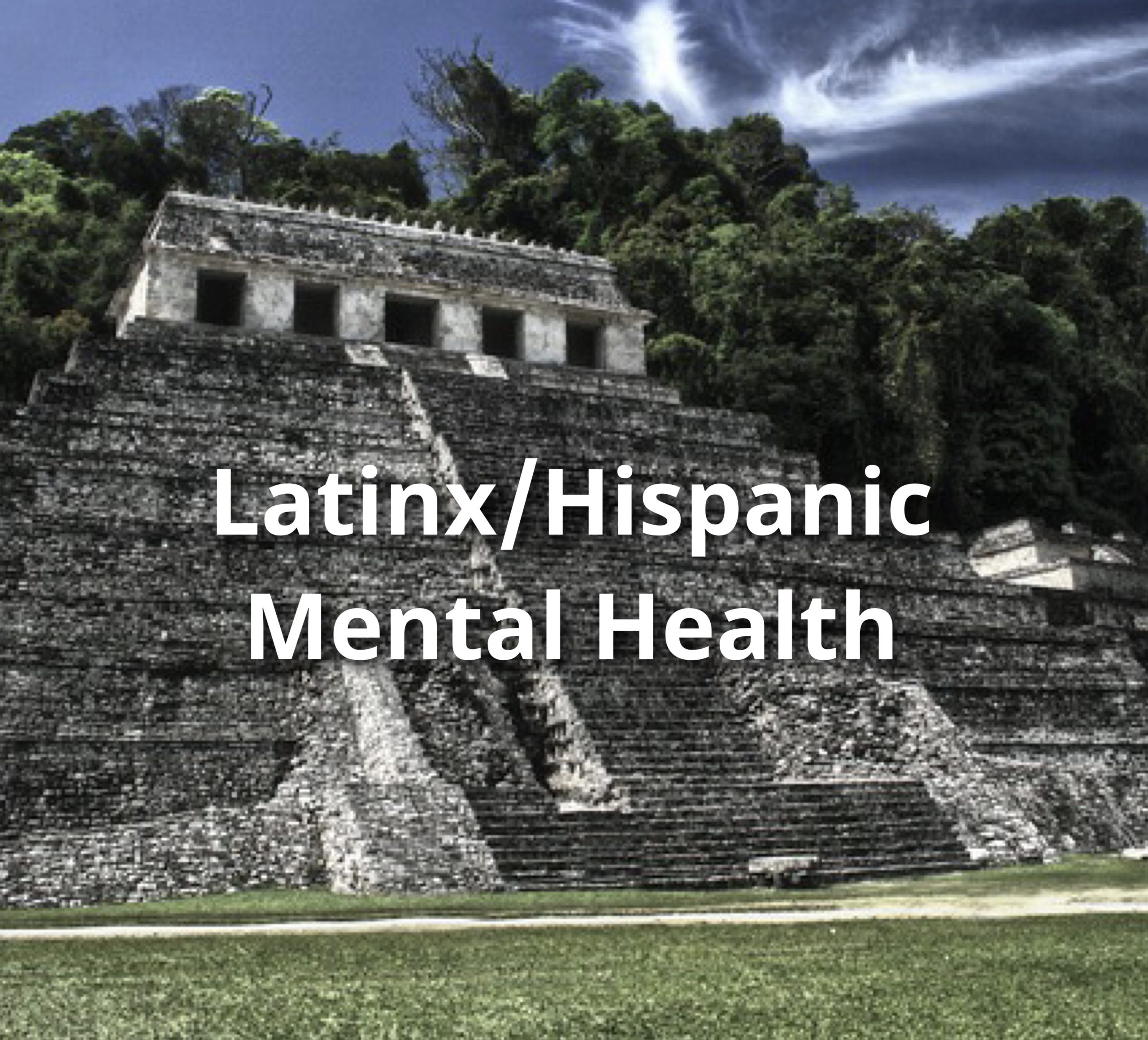 Latinx/Hispanic Mental Health Awareness
As BIPOC Mental Health Awareness Month continues, we will explore the statistics of each group starting with the Latinx/Hispanic communities.
The Latinx/Hispanic community is a diverse group with varying countries of origin and ancestral history. Therefore, in a lot of the Latinx/Hispanic communities mental health is highly stigmatized, which causes many to not talk about it or seek treatment.
Causes
With the deep rooted silence that lead to the number having a mental health condition there are many proposed factors. For example some include immigration, trauma and barriers to resources such as housing and healthcare. It was shown that Mexican immigrants who lived fewer than 13 years in the United States had a lower prevalence of depression or other mental health disorders than those who were born in the United States. This pattern was consistent across independent investigators, sites and two Latino subgroups (Mexican Americans and Puerto Ricans). In conclusion, it suggests that factors associated with living in the United States are related to an increased risk of mental health disorders.
Statistics
Of the United States population, 18.3% are Latino or Hispanic. Of those, over 16% identify with having a mental health condition. In other words, that is over 10 million people which is more than the population of New York City.
Disparities
This group of people in our community is less likely to receive mental health care. For instance in a recent study it showed that among adults with mental health conditions, 48% of white received services. In contrast only 31% of blacks and Hispanics and 22% of Asians received them.
There are many factors that affect the access to treatment including:
Not having insurance
Stigma associated with mental health conditions
Lack of diversity among providers
Language barriers
Distrust in the health care system
Low cultural competence among providers
What Can We Do?
Here you can find specific resources for mental health support and treatment specifically for the BIPOC community. In short, these providers will have the cultural competence necessary.
No matter what race or group you identify with, if you believe you have a mental health condition, reach out for help. There are mental health professionals here to work with you every step of the way and online support groups. Similarly, learn more about our mental health programs.
Sources: https://www.ncbi.nlm.nih.gov/books/NBK44247/